Garaż gallery
Garaż is a small, indie art space in Kraków, Poland, run by graphic designers: Nina Gregier and Piotr Wojtaszek. From September 2011 there were several illustration exhibitions, performed in a one-day pop-up formula. The artists presented in Garaż: Kamil Czapiga, Martiszu Ludvikez, Forin, Michał Suska, Damian "Didiusz" Dideńko, Jacek Rudzki, Ewa "Oksależawe" Żelasko, Maciek "Pwee300" Przężak, Maria Regucka, Great, Jurne, Mags, Goro, Piotr Golonka, Jakub Żulczyk, Pat Guzik, Diploo Studio.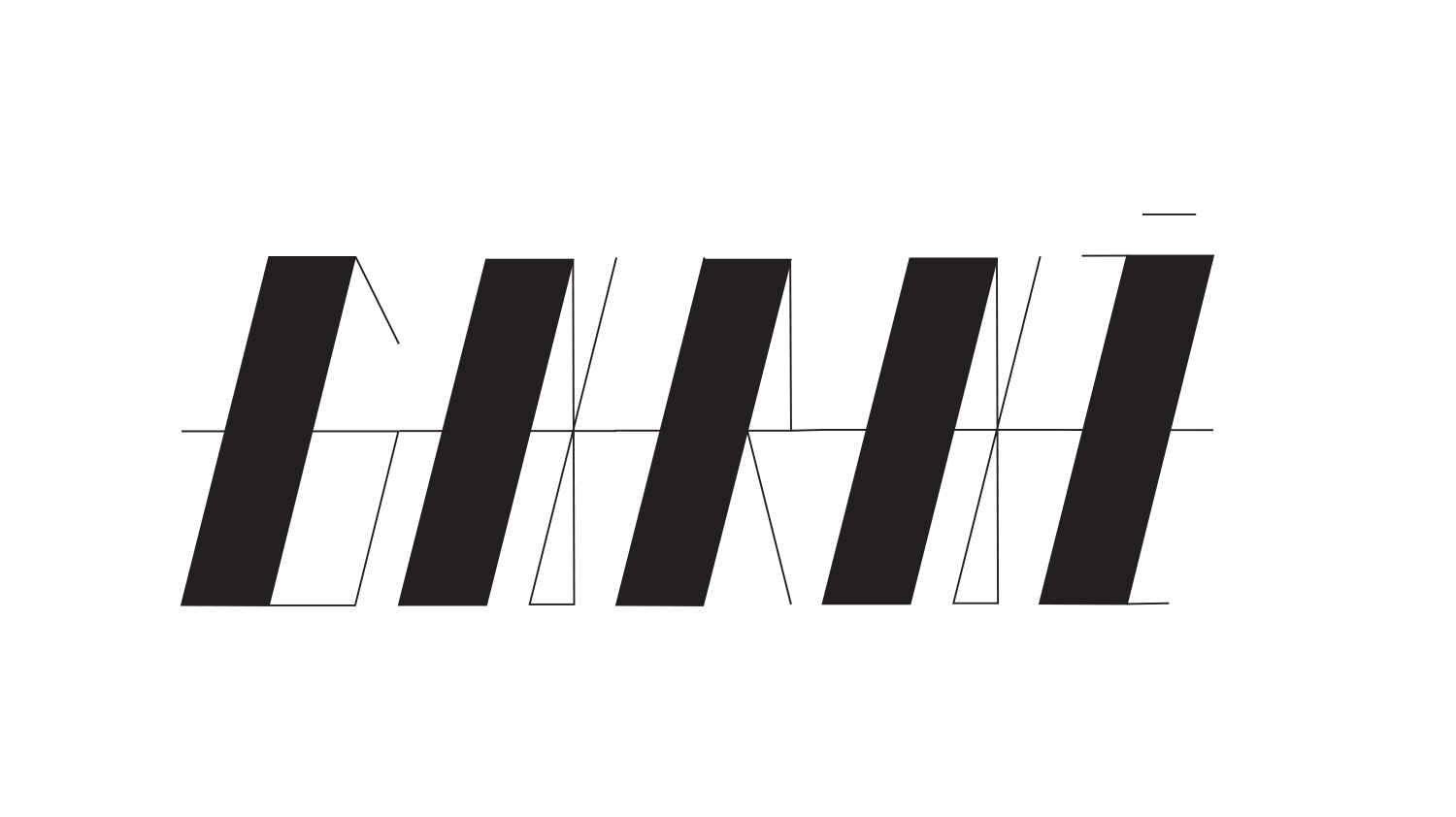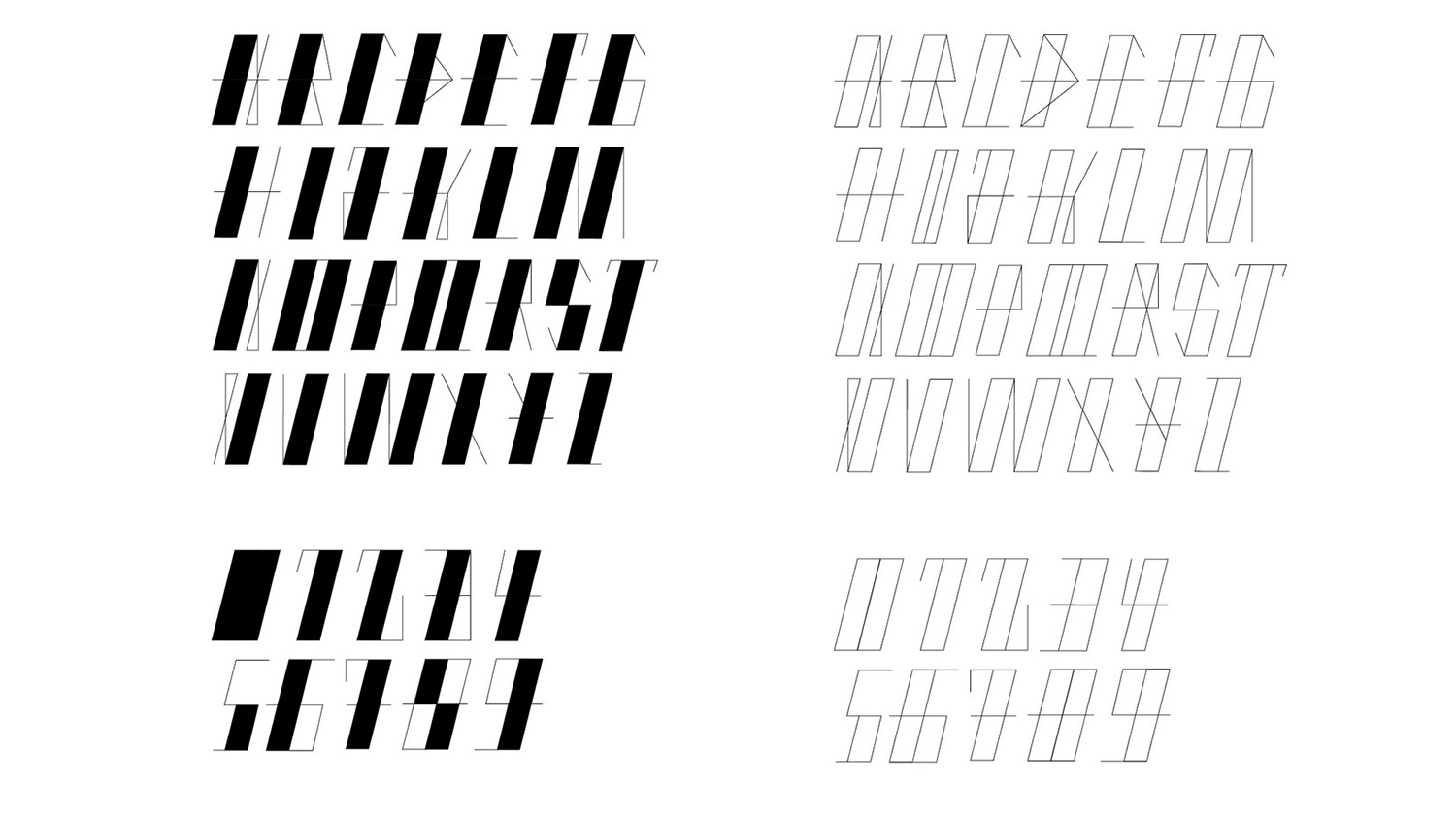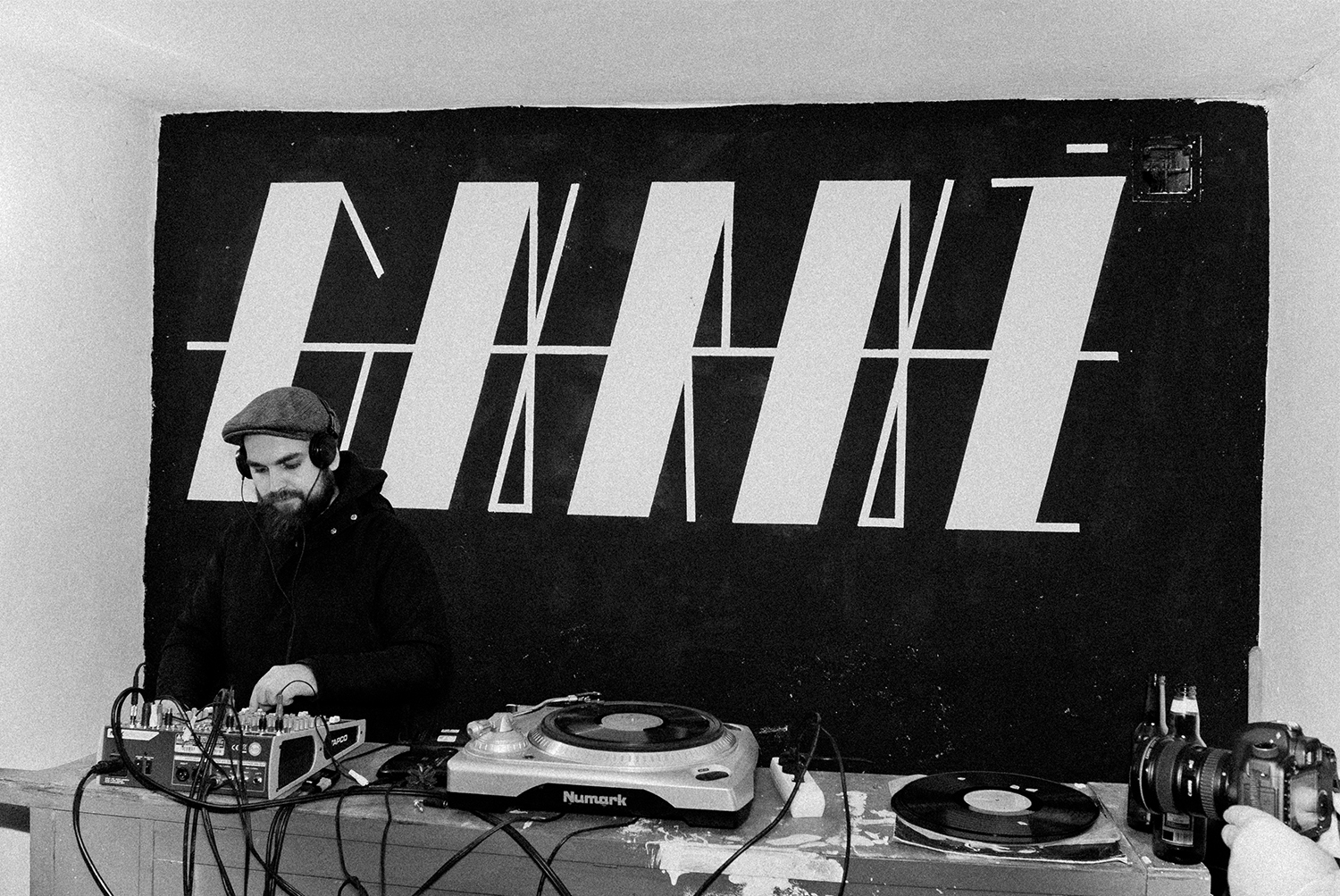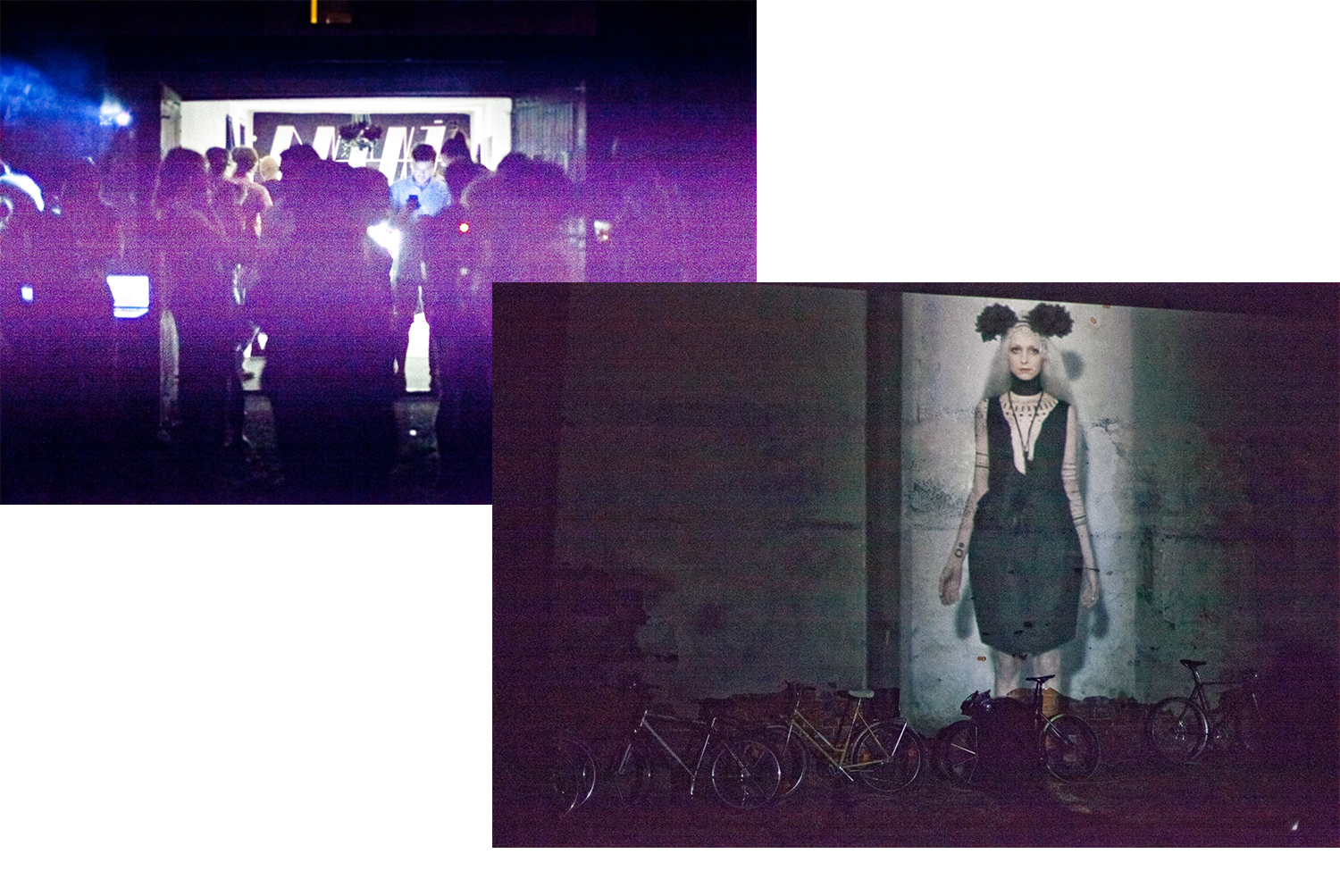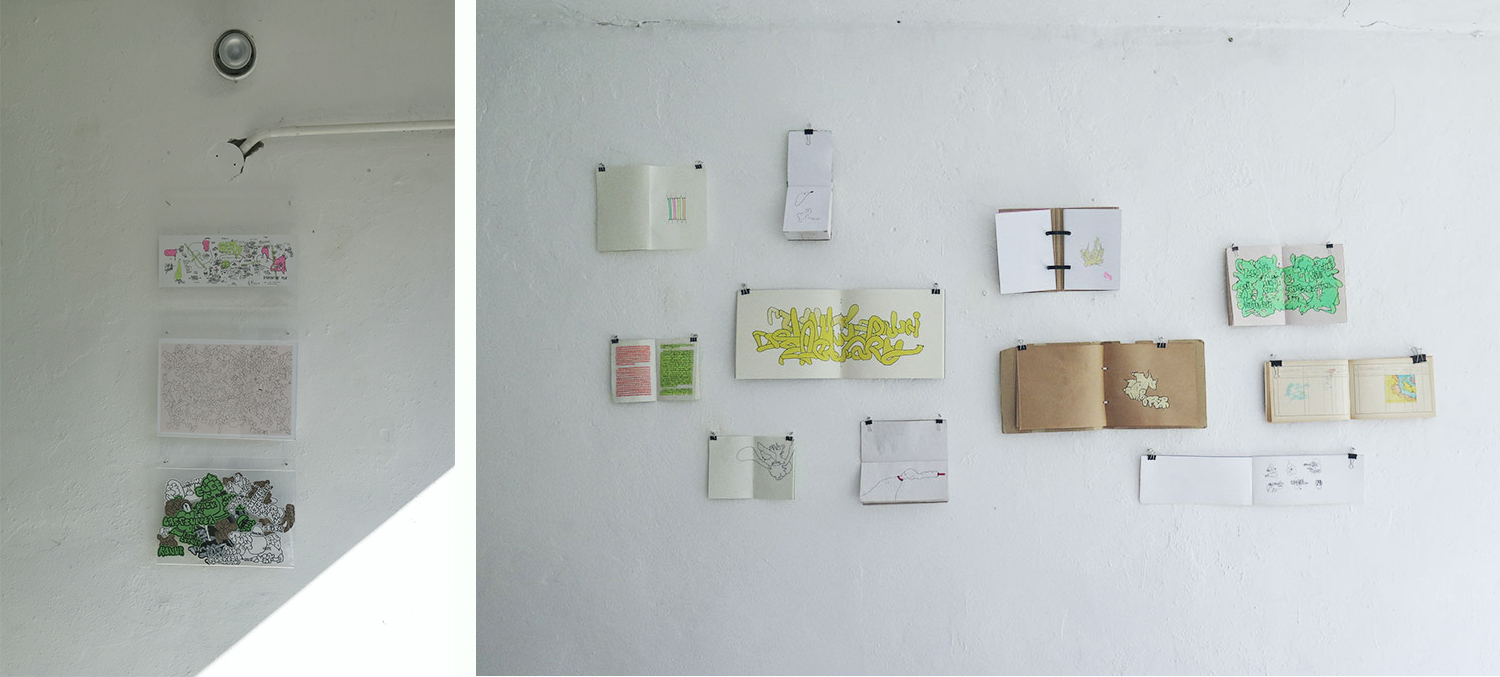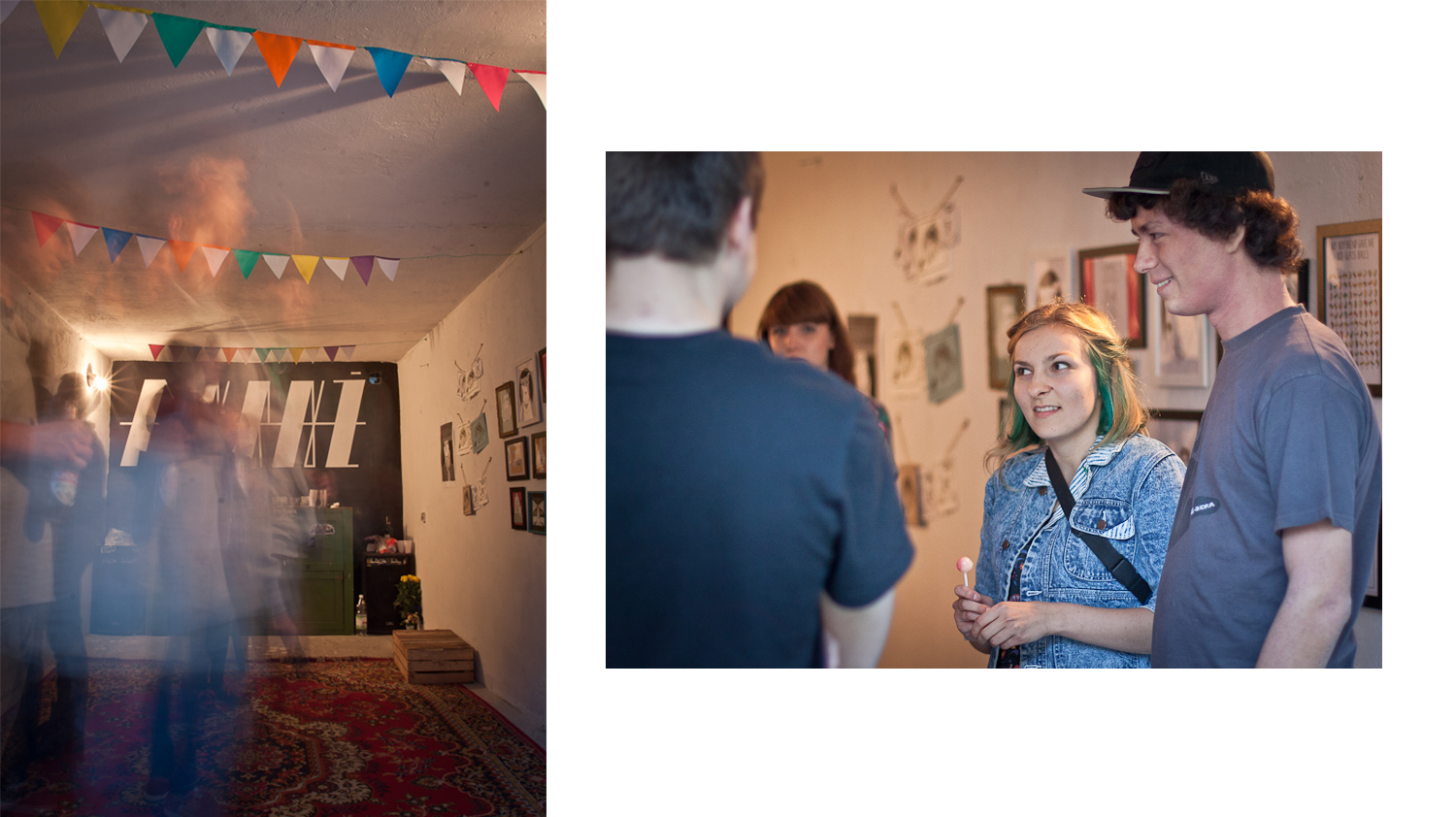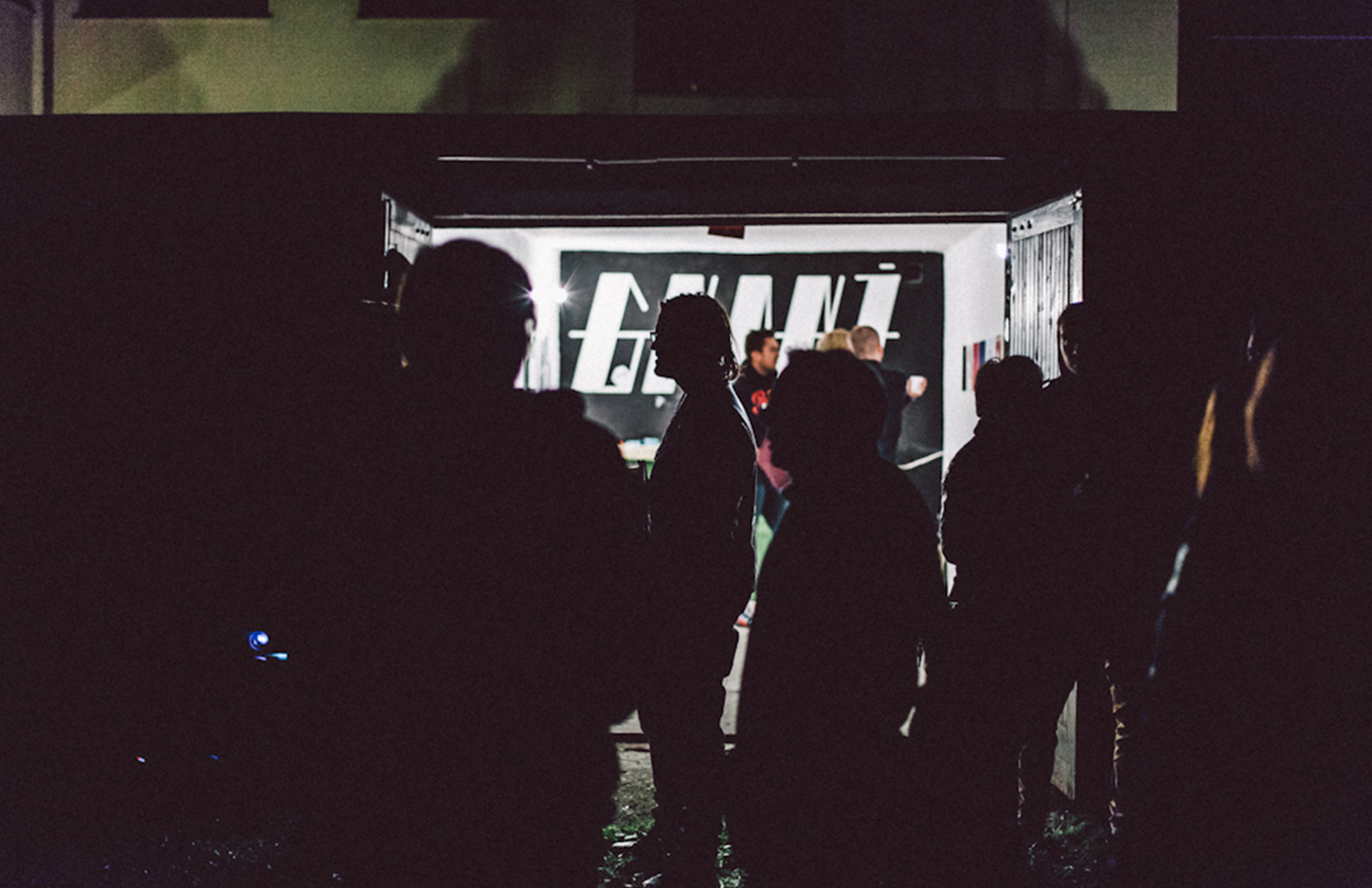 "Podróż" – wernisaż Ewy Żelasko w Garażu from mushi on Vimeo.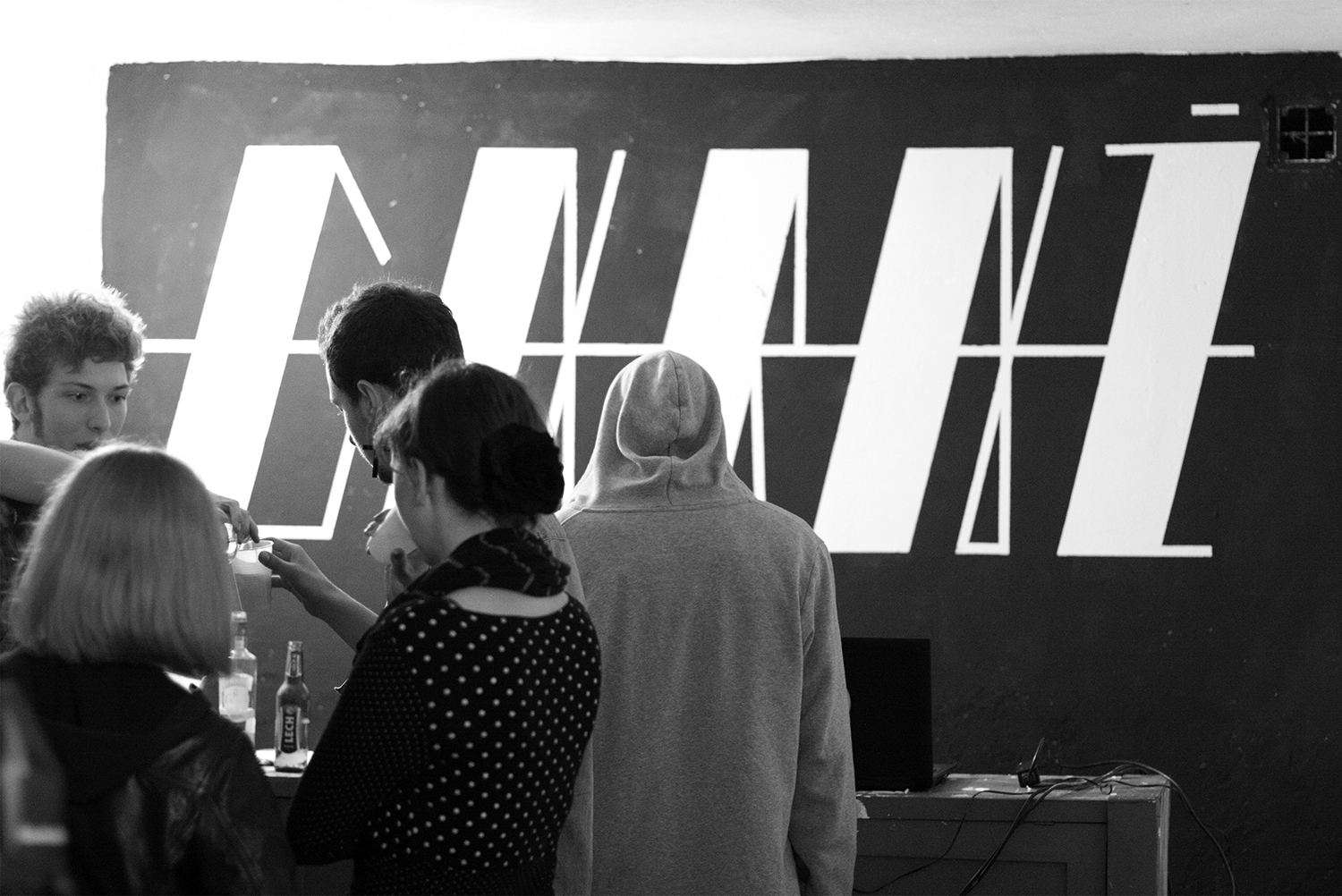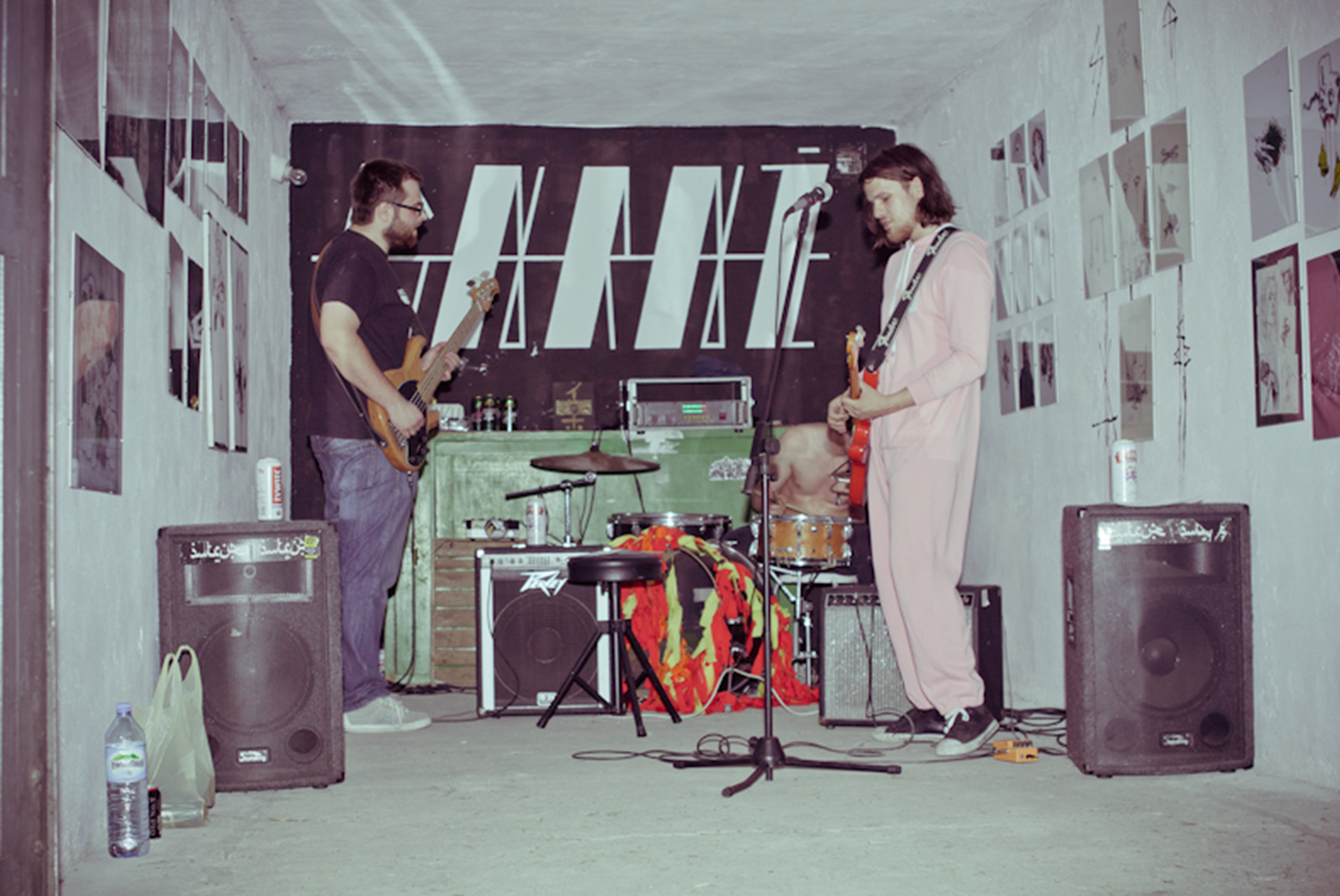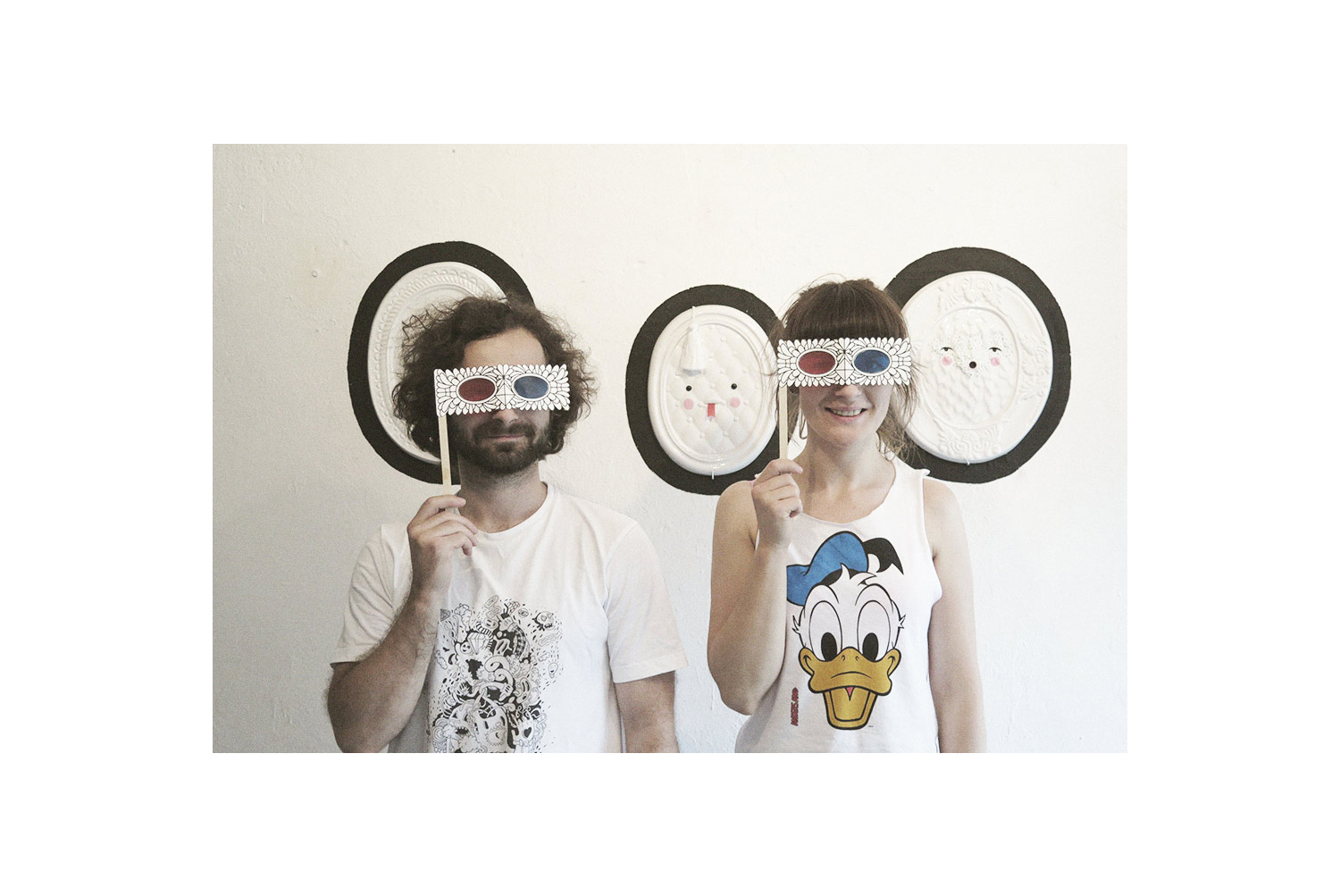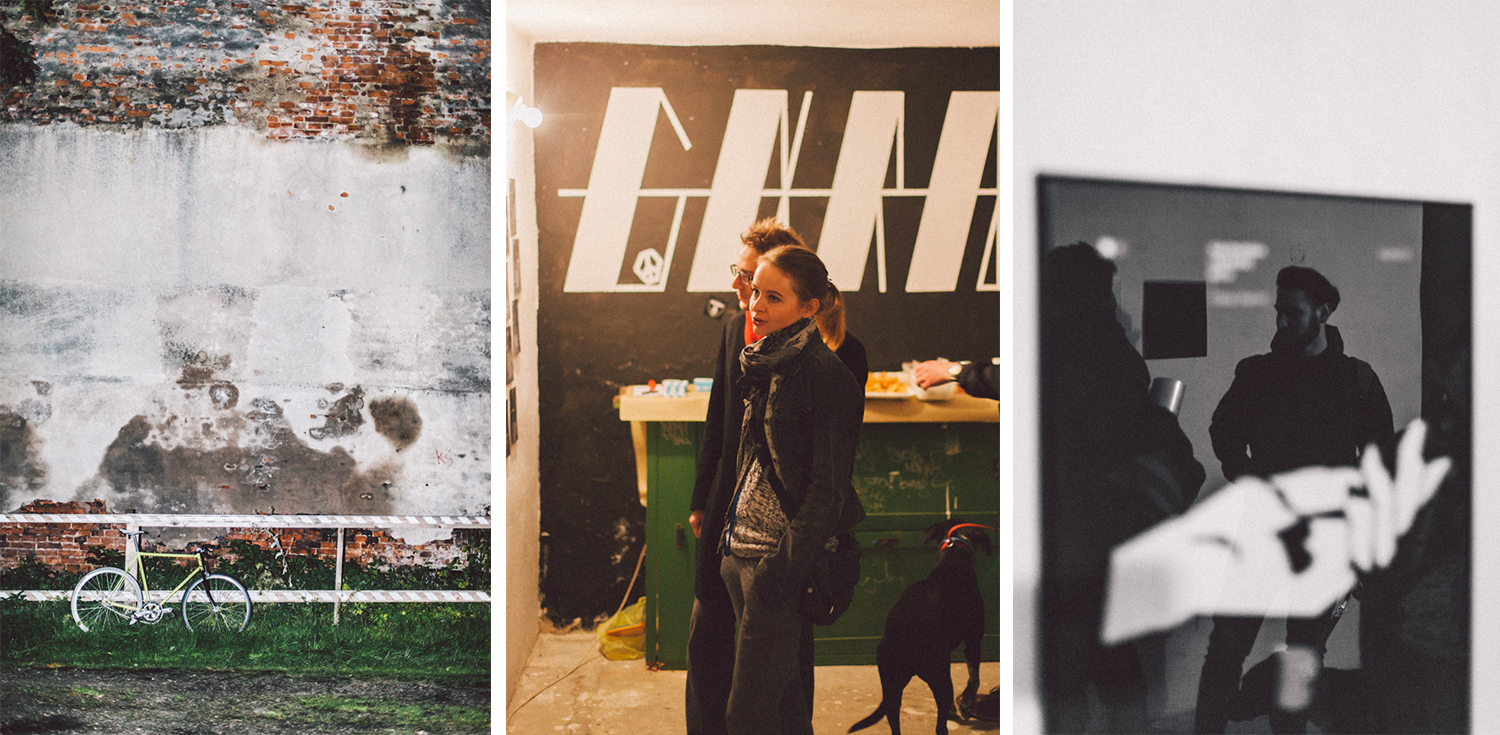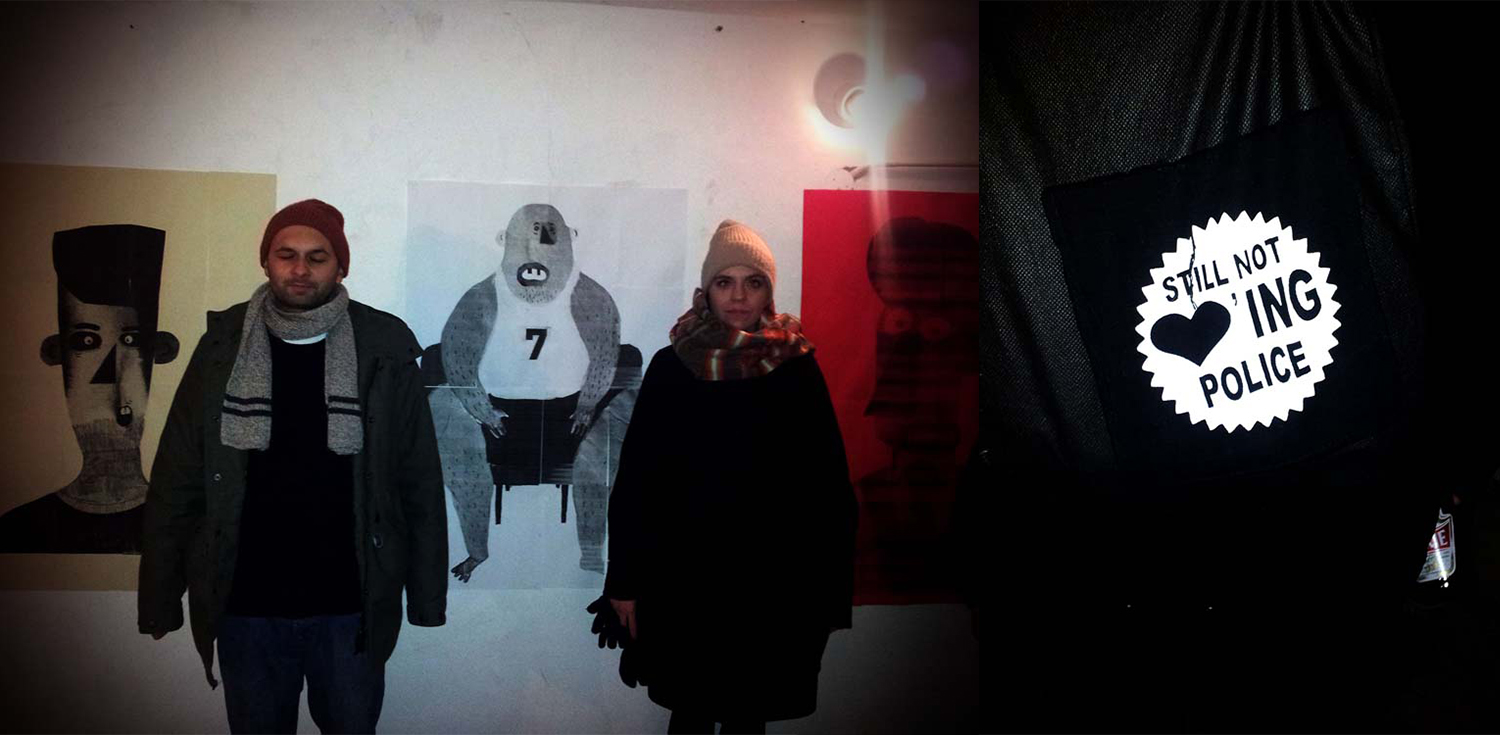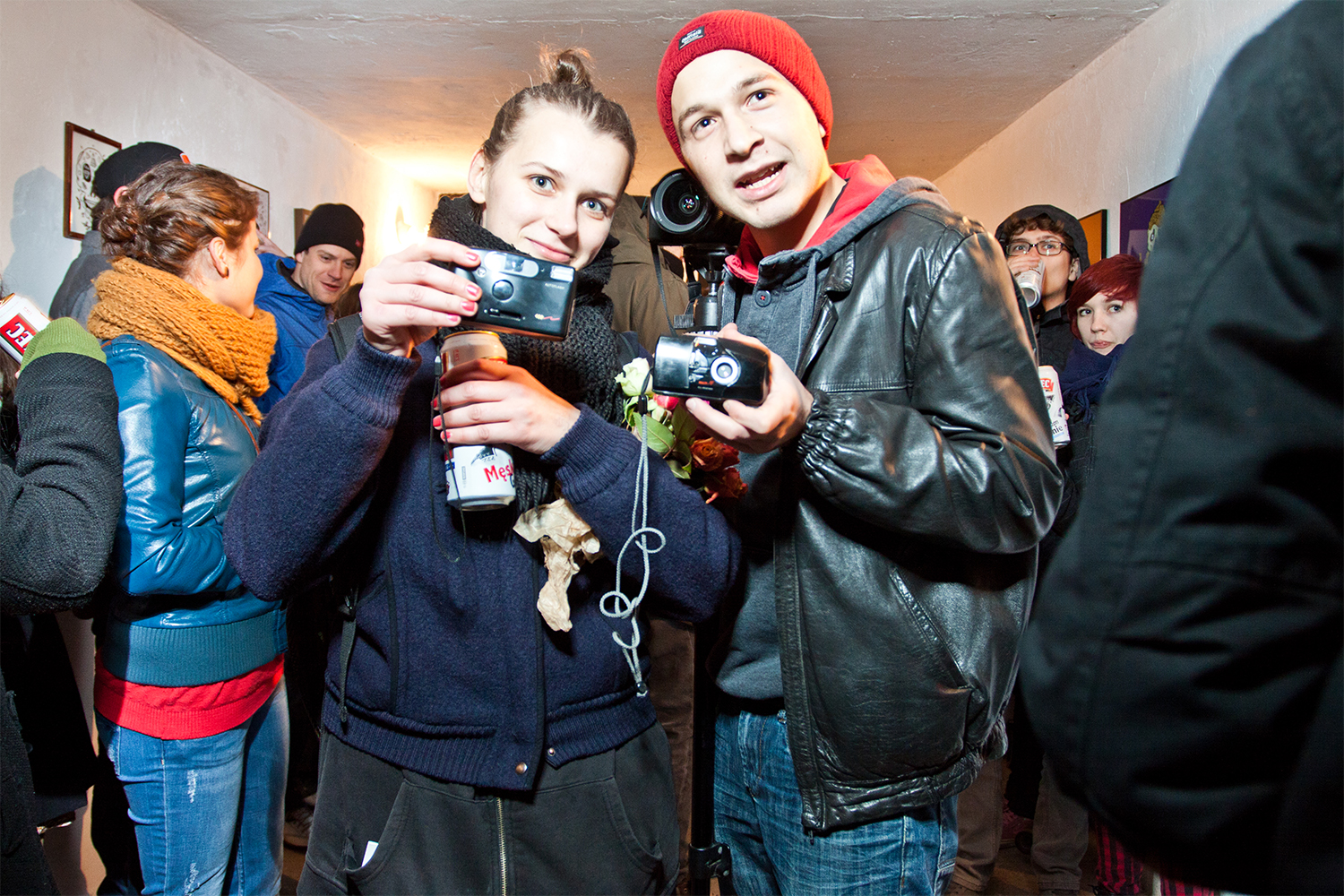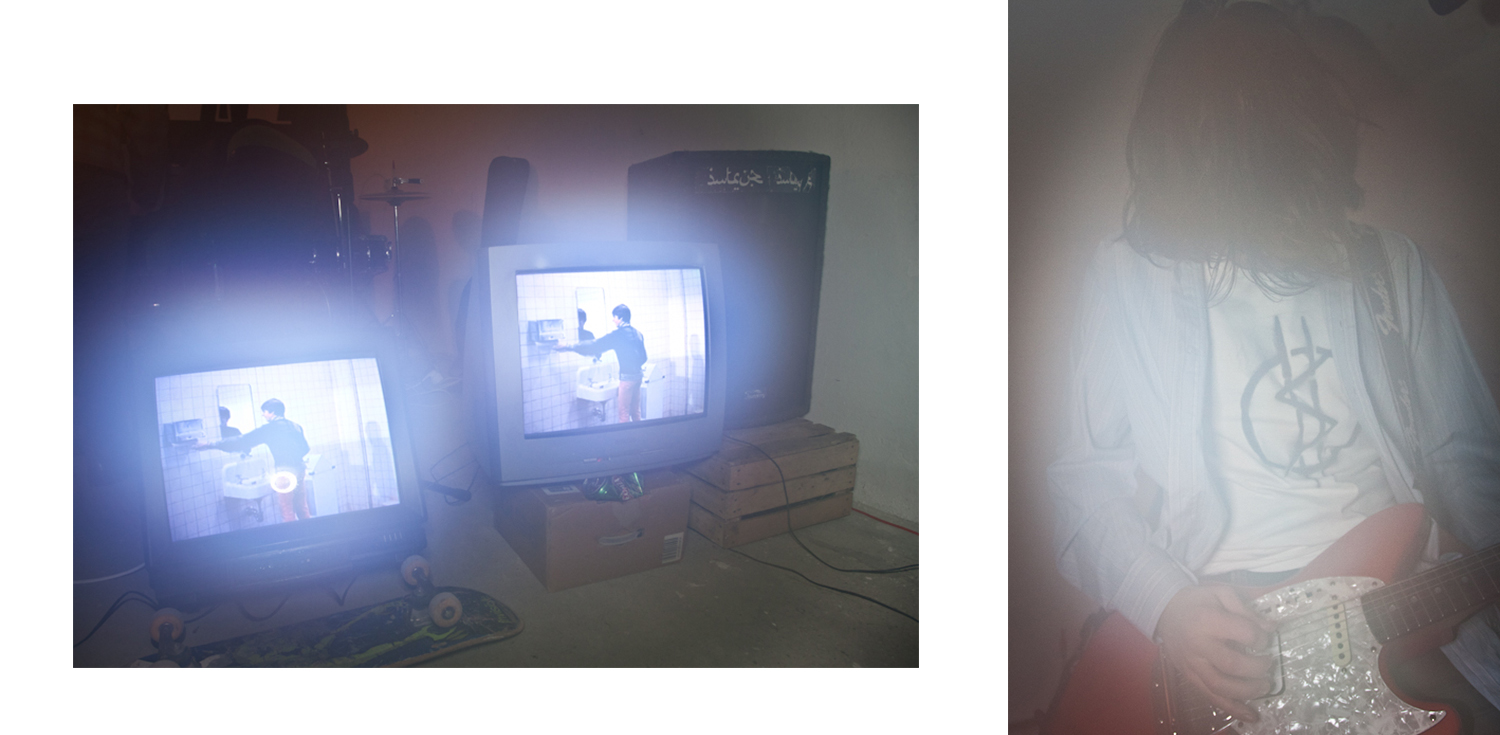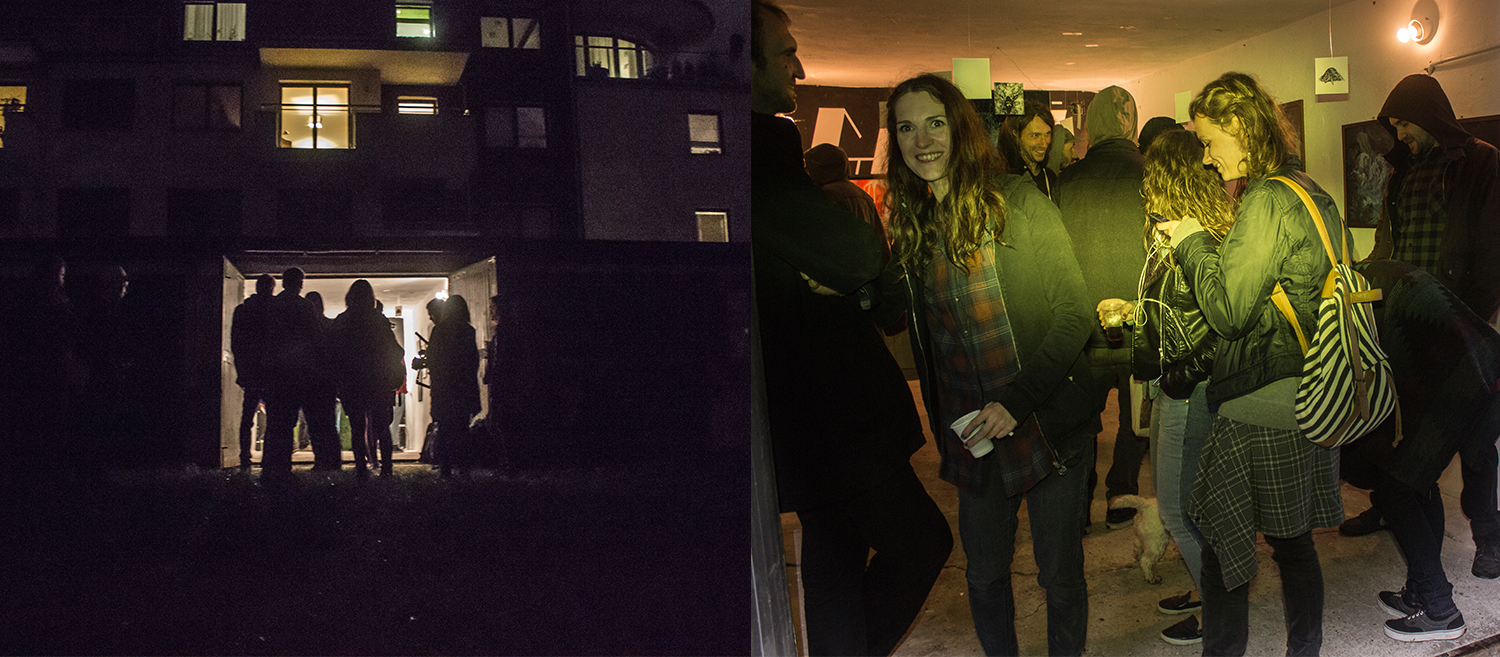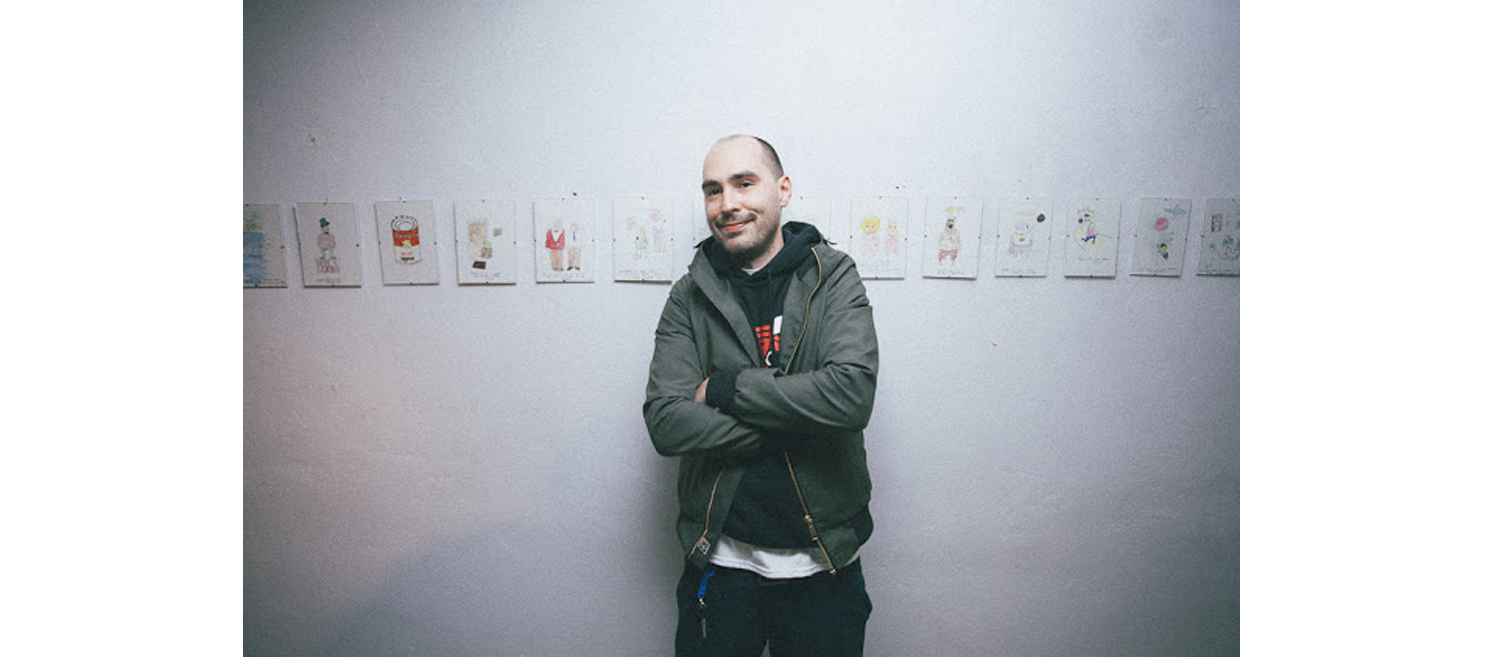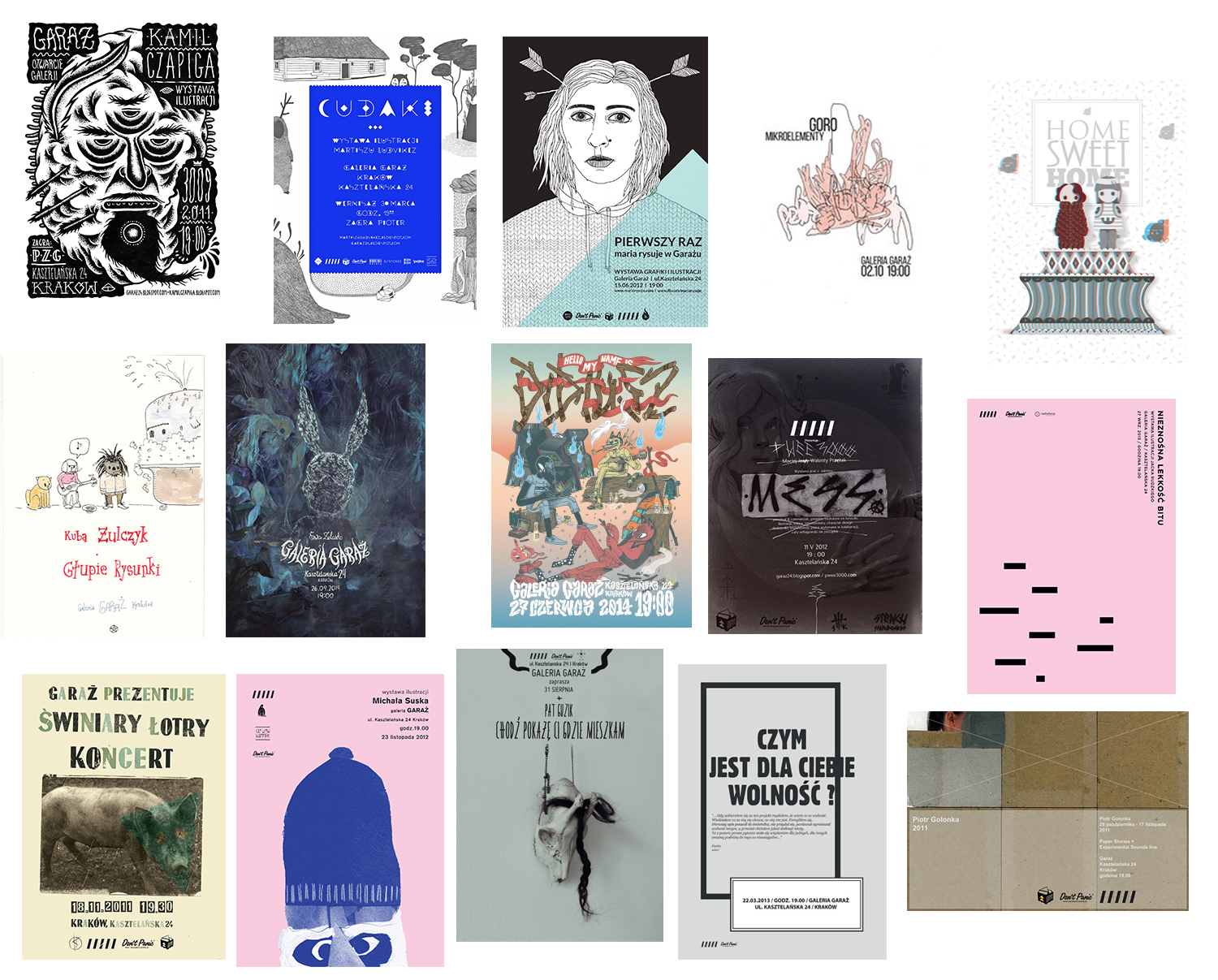 CHODŹ POKAŻĘ CI GDZIE MIESZKAM # Pat Guzik w Garażu from jestwysoko.com on Vimeo.